Hidden Asians - asian owned businesses that arent particularly of asian content or their ethnic content. more later, the west side first.
Hopefully i'll be able to snag a sighting of Apolo Ohno, he's been in and out of seattle for various awards and such.
In the meantime, i've got someone in the hinterlands of Chicago gathering images of cicadas shedding their skins and invading yards! ( training as jr insect photo master of the midwest!!)

I got Eikoh Hosoe to sign the Mishima photo in his book, when i intercepted Hosoe at Sea-Tac Airport.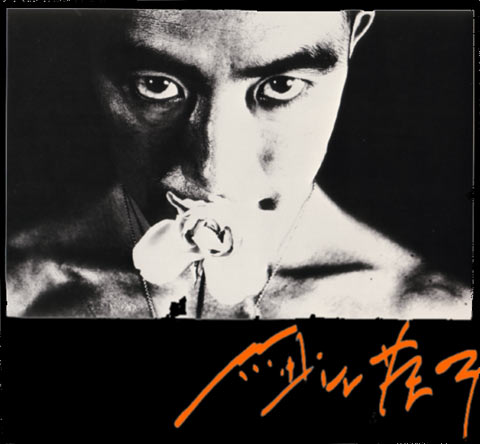 Photo : Chieko Kojima, Yoko Fujimoto, Chie Otsuka (KODO) with ihk.
The 2/3 of HANAYUI dropped in for a weekend of fab workshops for the public and the taiko groups here... if you ever get the chance to take a workshop either the movement or the voice, get to it. WOW is all i can say...it was spiritually a magical 2 days!--shoyu